 "LoL Youth Group has given me friends that I know I will keep for a lifetime!"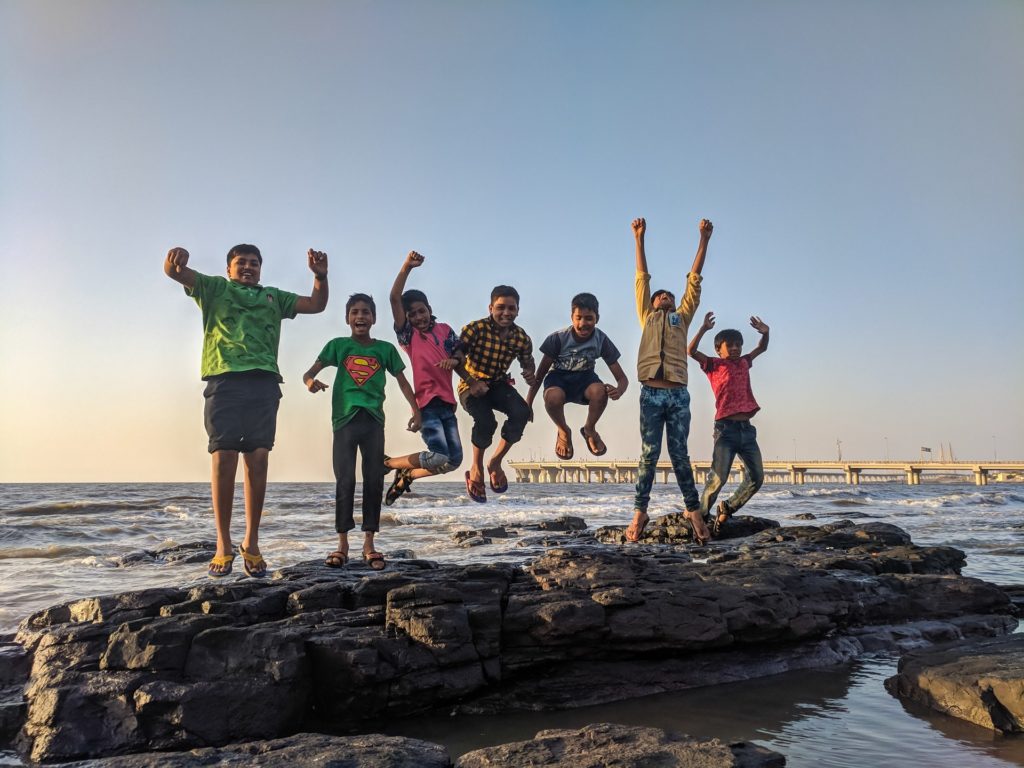 Dive
Monday nights at Antioch House, Durham. 19:00 - 20:30. For those in School Years 7-9.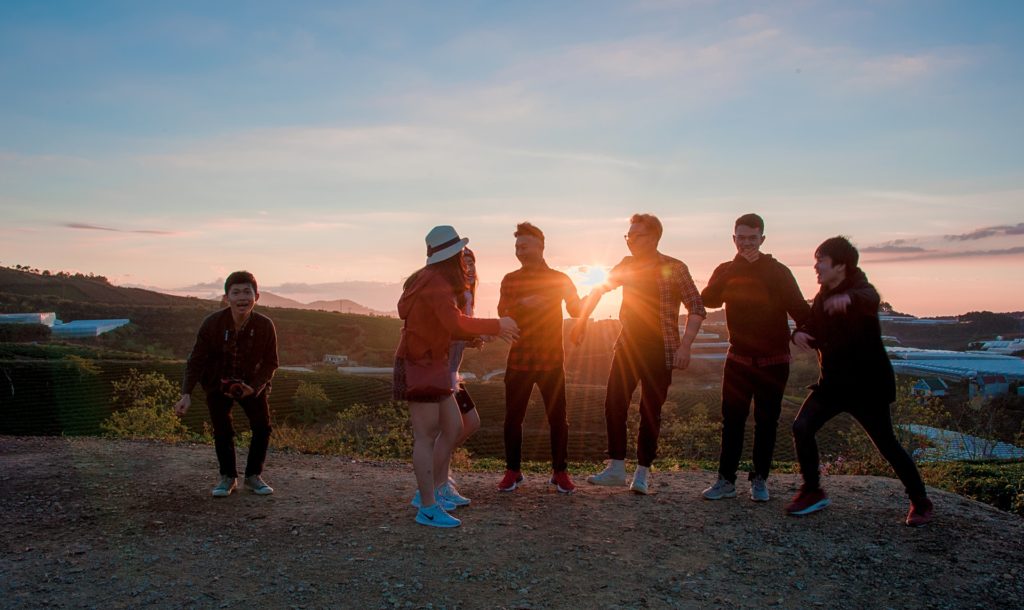 Deeper
Wednesday nights at St John's Nevilles Cross, Durham. 19:15-21:15. For those is School Years 10-13.
upcoming events & annual trips
As well as our regular activities, we join with churches across the North East of England for a monthly worship event. We also organise an annual weekend away to the Scottish borders, attend Soul survivor and much more!