"LOL Youth Ministry is a youth ministry for those in school years 6 to 13, overseen by two Durham City Churches working in partnership (King's Church Durham and St John's, Neville's Cross). 'LOL' is an acronym for 'Living out Love' – referring to the love of God made known in Jesus and through the Holy Spirit; the love which inspires and empowers the ministry."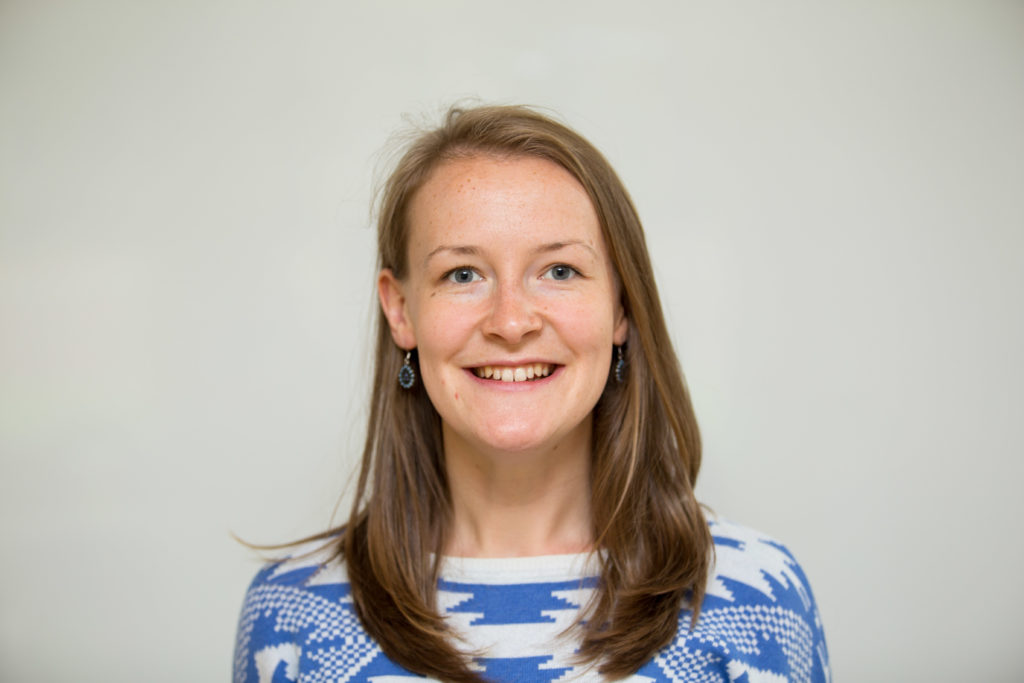 Fay is originally from Salford but came to Durham in 2008 to study Geography at Durham University. After completing her degree she did a two year internship at King's Church and then joined the staff team as the Youth and Children's Ministry Coordinator. She has been involved in leading various groups within LOL Youth Ministry for the last 6 years. Fay is married to Derek, enjoys baking and is trying to learn the piano!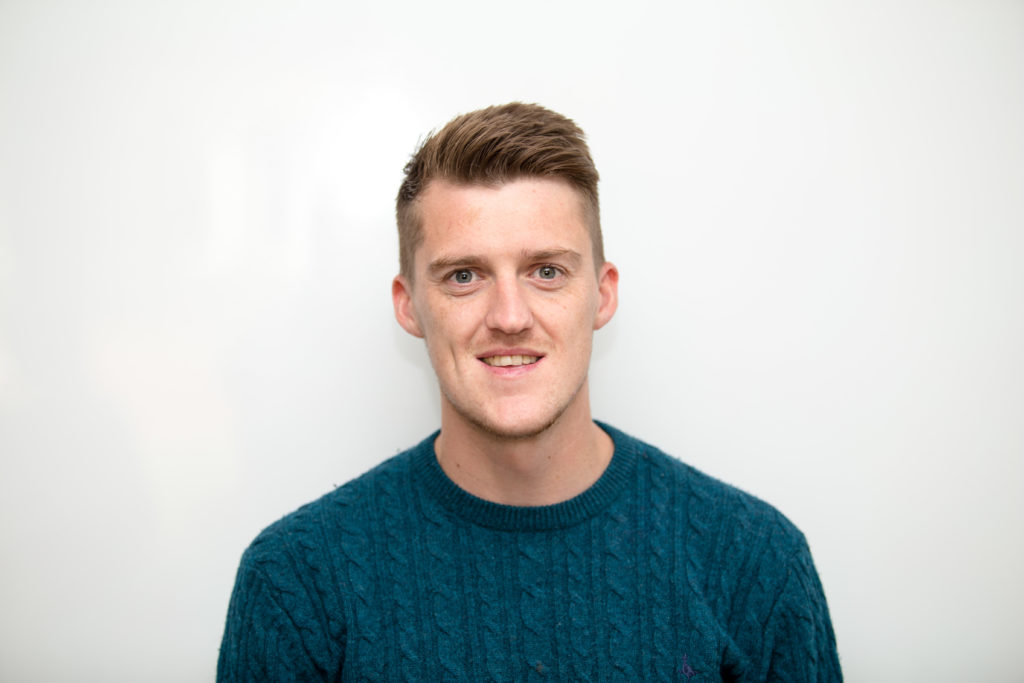 Sam is a Welshman, born in Swansea. He loves many sports such as rugby, tennis, surfing & skiing however football features at the top of his list and he is an avid Swansea City fan. He graduated from Tilsley College in June 2018 after studying Theology and has gained experience in youth work from each country in the UK. He has a heart for mission, particularly in Eastern Europe which he promises is not related to having a Ukrainian wife!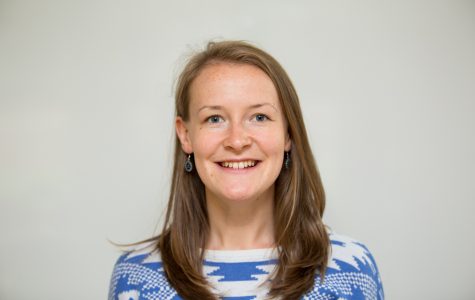 My name is Abby Clark and I work full time as the children and youth worker for St John's Church Neville's Cross. For my role I  co-ordinate the activities for children and young people on a Sunday morning, and our out-reach work in the primary schools and local community.  I also have a role in leading/supporting all our LOL activities. When I am not working I enjoy walking in the countryside, and spending time with my family.