Each year we take a group of young people in years 7-13 away for the weekend to Whithaugh Park at the start of half term. It is a time of fun, outdoor activities and focusing on God through worship, talks, discussions and prayer.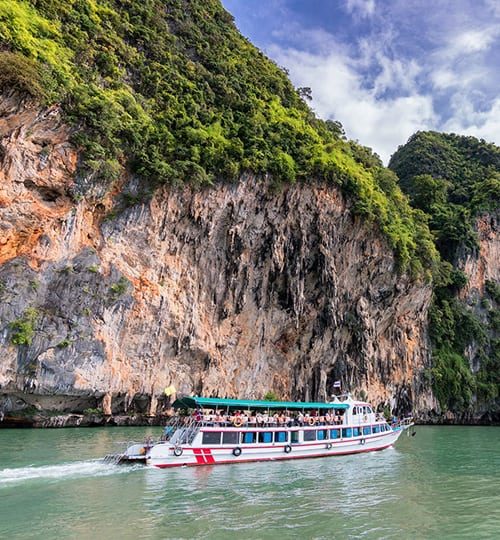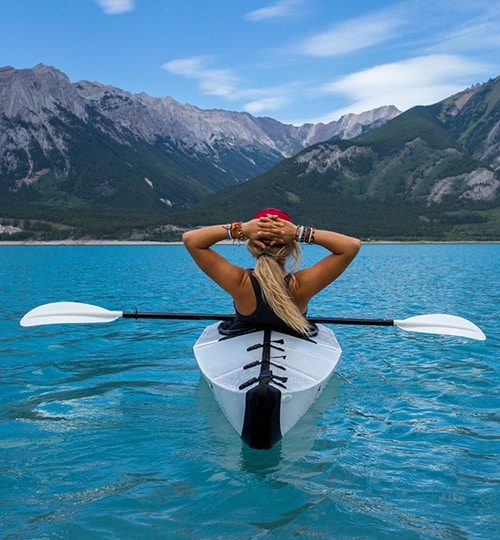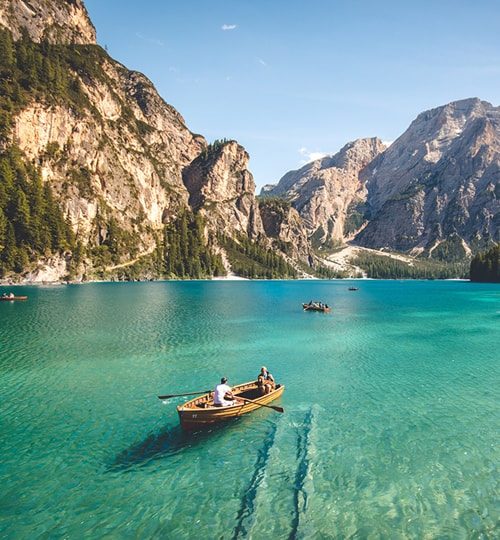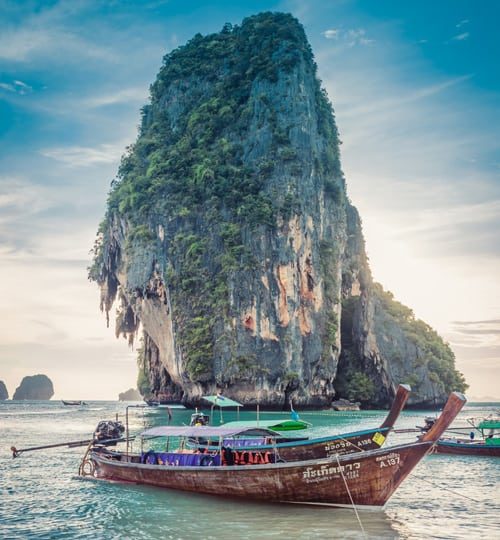 We regularly take our young people to Soul Survivor, a big Christian festival in Peterborough showground for 5 days.
For more information visit: https://soulsurvivor.com/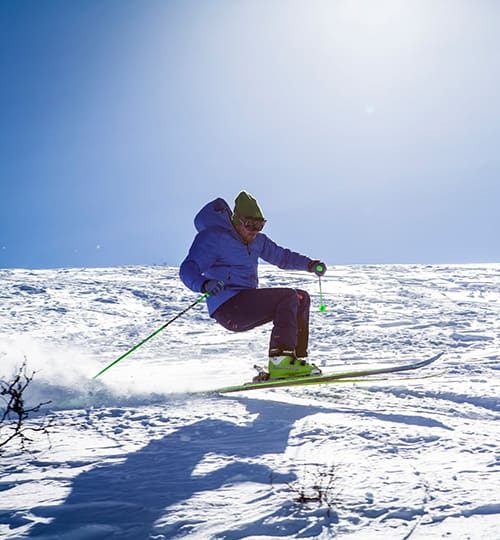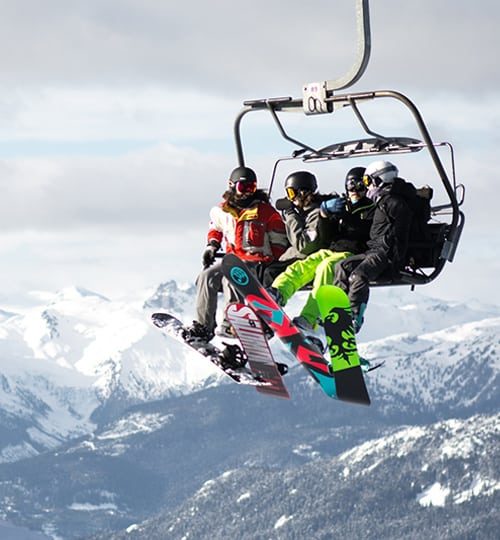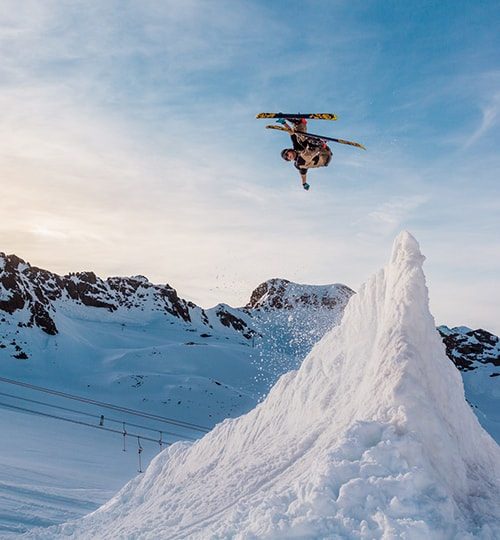 For one day and one night we take our young people away for some fun and time together looking at relevant topics of faith.